Pennsylvania, the 11th most firearm-restrictive state in the nation, may not seem like the ideal place for gun owners. But Pittsburgh residents find themselves in a haven for guns. Although the gun laws are restrictive for many Pennsylvania and Pittsburgh citizens, the Pittsburgh area is the perfect place for gun owners to make the best use of their firearms. 
Hunting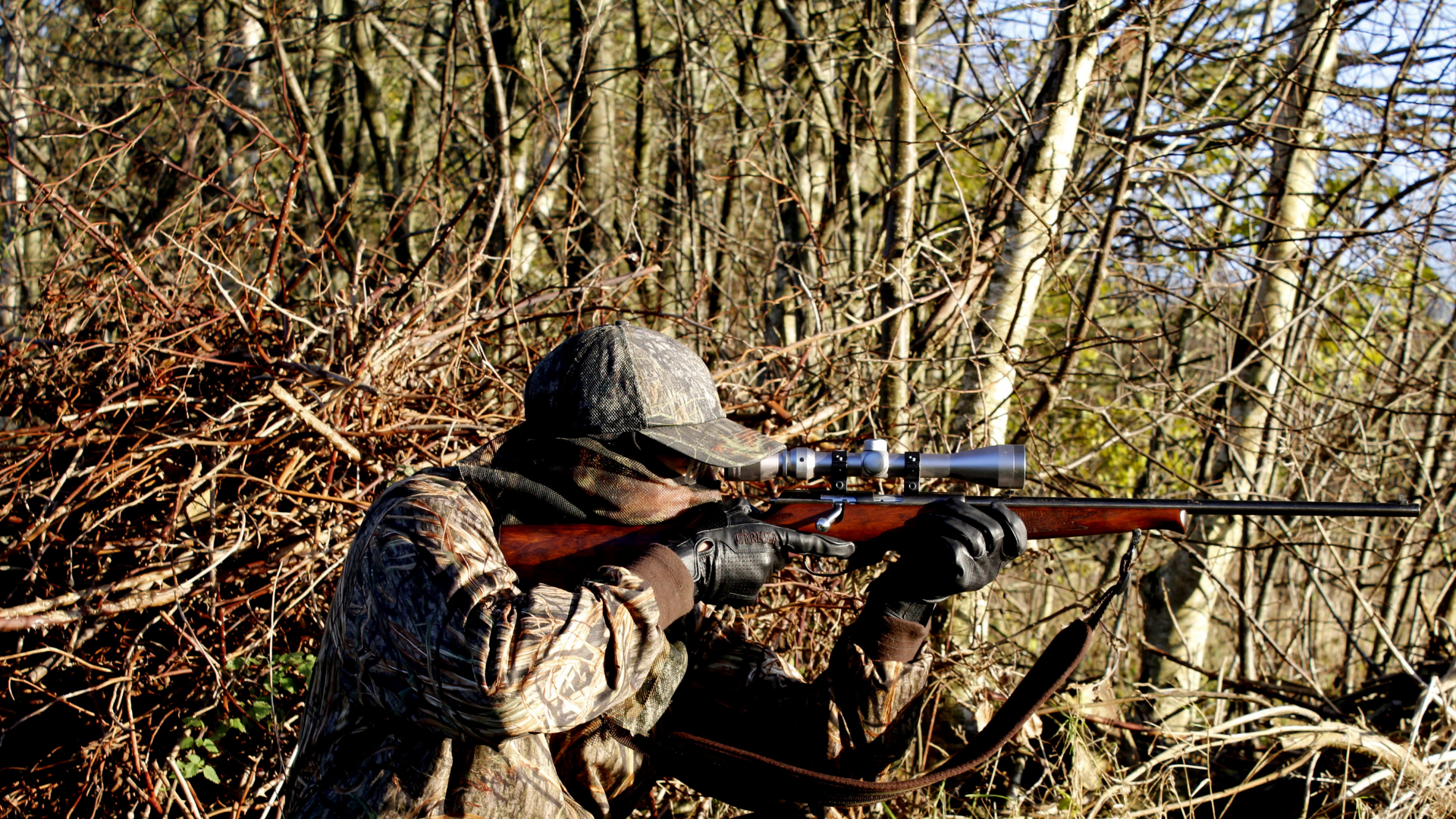 Bears, turkey, and deer… oh my!!! Western Pennsylvania is rich with huntable wildlife. While deer is the most hunted animal in the area, hunters can enjoy year-round excitement when hunting for rabbits, pheasant, waterfowl, foxes, and so much more. The seemingly endless list of hunting seasons and animals to huntkeeps Pittsburgh hunters busy no matter what they are hungry for. From Saltsburg to Greensburg to Burgettstown, the land is rich with huntable land, game preserves, and eager residents looking to get in on the action. The possibilities for hunting in the areaare expansive. 
If you're a hunter, the Pittsburgh area is the place to be. 
Shooting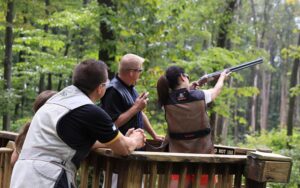 The area is better for more than just hunting. When we are not in hunting season, there are many options for places to shoot your guns. 
No western Pennsylvania town would be complete without a sportsman club or two! Gun owners in the Pittsburgh area will have no problem finding somewhere to belong and shoot their guns. It's a gun club galore in Pittsburgh. Looking to get into clay pigeons? Head on up to Seven Springs or one of the many sporting clay locations in the area. Check it out HERE!
If you are looking for an excellent place to take your guns and shoot, Pittsburgh has endless options at affordable prices. Often, range fees are under $10 for non-members! Get out there and try a few places out, you might find one you love. 
Do you have a gun range that you particularly love? Leave it in the comments below!
Communities
The gun owner community in Pittsburgh is as strong as ever. There are gun shows year round for firearm enthusiasts to get in on the action and talk with one another. The Pittsburgh Showmaster Gun Show [insert link] is held in Monroeville multiple times a year and is the main show in the Pittsburgh area. Other gun shows in the area most notably include the Maumee Valley gun show in Bowling Green, Ohio, and the Pony Farm Gun Show in Kittanning, Pennsylvania. 
The Pittsburgh gun shows are held often and are the perfect place for gun owners to come together as a community. 
Buying a Gun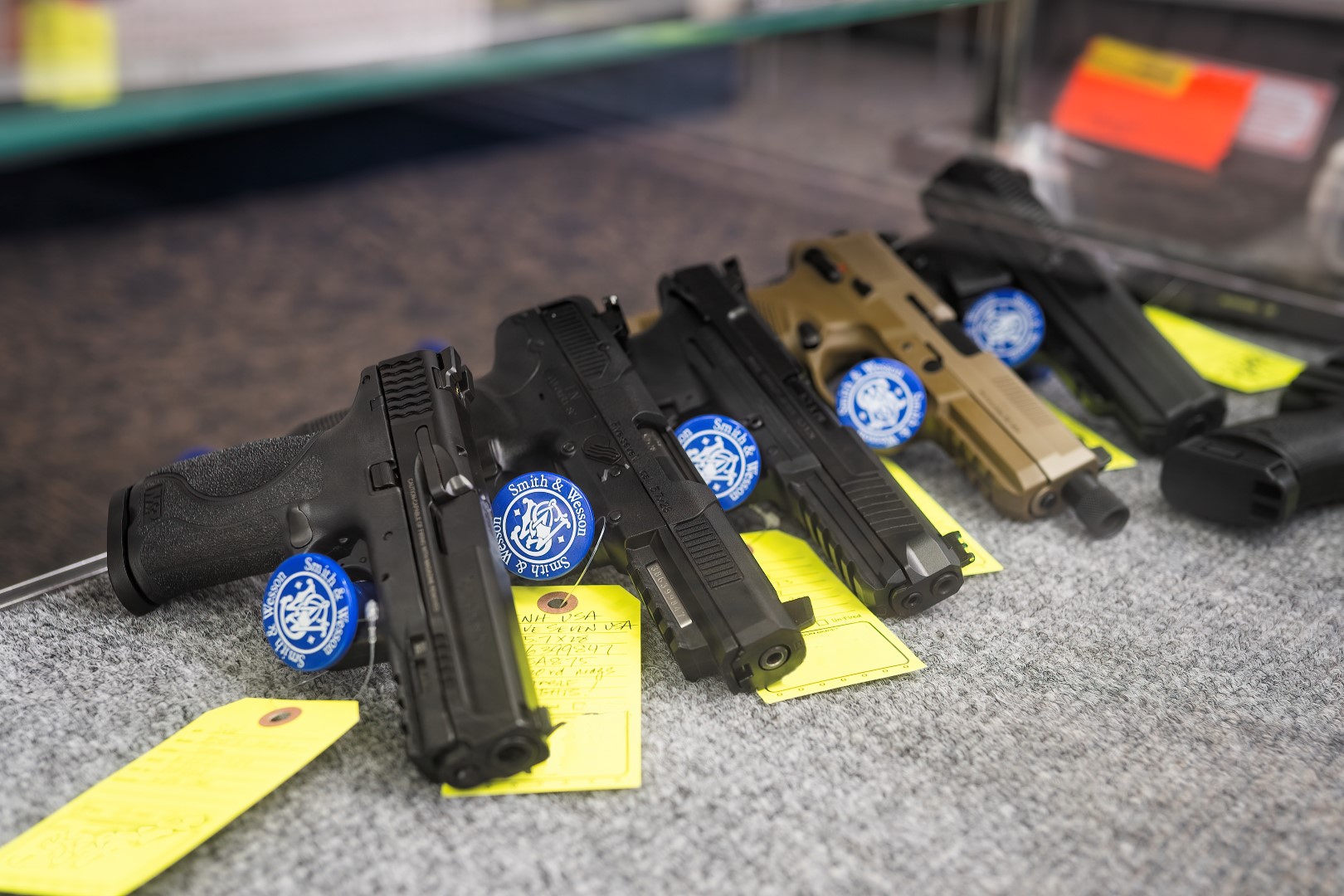 No gun store will give you a better variety of options ranging from used to new than Johnson's Gun Depot. We have the best inventory in the area and are constantly refreshing what we have. We have an incredible selection of ARs, hunting rifles, shotguns, handguns, muzzleloaders, and everything in between. Stop by Johnson's Gun Depot in Greensburg, PA today for any and all of your firearm needs. Don't forget to bring in your used guns when you come! We offer cash on the spot as well as trade-ins for your pre-owned guns.
We hope to see you soon!