Welcome to Johnson's



Gun Depot!
Your Local Firearms SUPERSTORE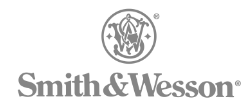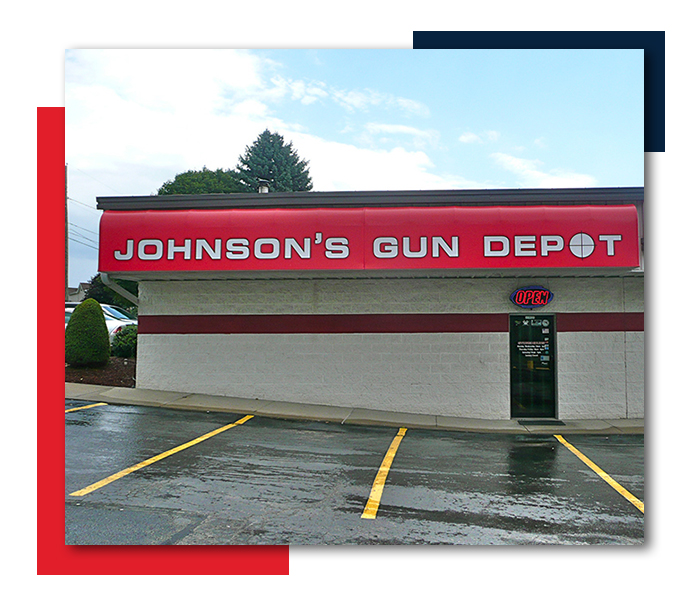 One of Western PA's
Largest Gun Shops
We stock thousands of handguns, rifles, and
shotguns! You will find all of the brand
names in just one location. We are your
one-stop shop for all of your firearm needs!
Our inventory changes daily.
Stop in and visit us today! At Johnson's, one
thing is for sure… WE KNOW OUR GUNS!
More info
Johnson's Gun Depot is one of your most affordable sources for firearm transfers in the area! Being a Federal Firearms License (FFL) agent, we are allowed to transfer firearms. If you purchase your firearm elsewhere, simply inform us that it is coming and have it shipped to our store. Our address is 2231 Mt. Pleasant Road, P.O. Box 175, Norvelt, PA 15674. We will receive your item and facilitate the legal transfer. NOTE: Please contact Johnson's Gun Depot and ask us permission before shipping your firearm. Fees due apply.
Scope Mounting & Bore Sighting
More info
Bring in your rifle to get it ready for hunting season! Johnson's Gun Depot is happy to offer scope mounting and bore sighting for your firearm! One of our firearm specialists would be more than happy to help you with either service! And remember, Johnson's Gun Depot offers free scope mounting and bore sighting with any scope that is purchased at our store!
More info
At Johnson's Gun Depot, we buy, sell, and trade guns every day! We are prepared to make you an offer depending on the condition of your gun, current market demand, our current inventory, and other factors. Regarding buying or trading, we will always need to see the gun in person in order to offer you the best deal. We cannot establish value over the phone or in-store conversation without the gun being present.
More info
At Johnson's Gun Depot, we will order any item that is not in our store at very competitive pricing. A minimum of a 10% deposit is expected when the order is placed. Special orders of items that are rare or custom are expected to be paid in full at the time of order.
More info
Our firearm professionals are the best in the business! They will happily assist you with their knowledge and passion; no matter your skill level, we are here to walk you through your specific needs. Visit Johnson's today and see our team of experts!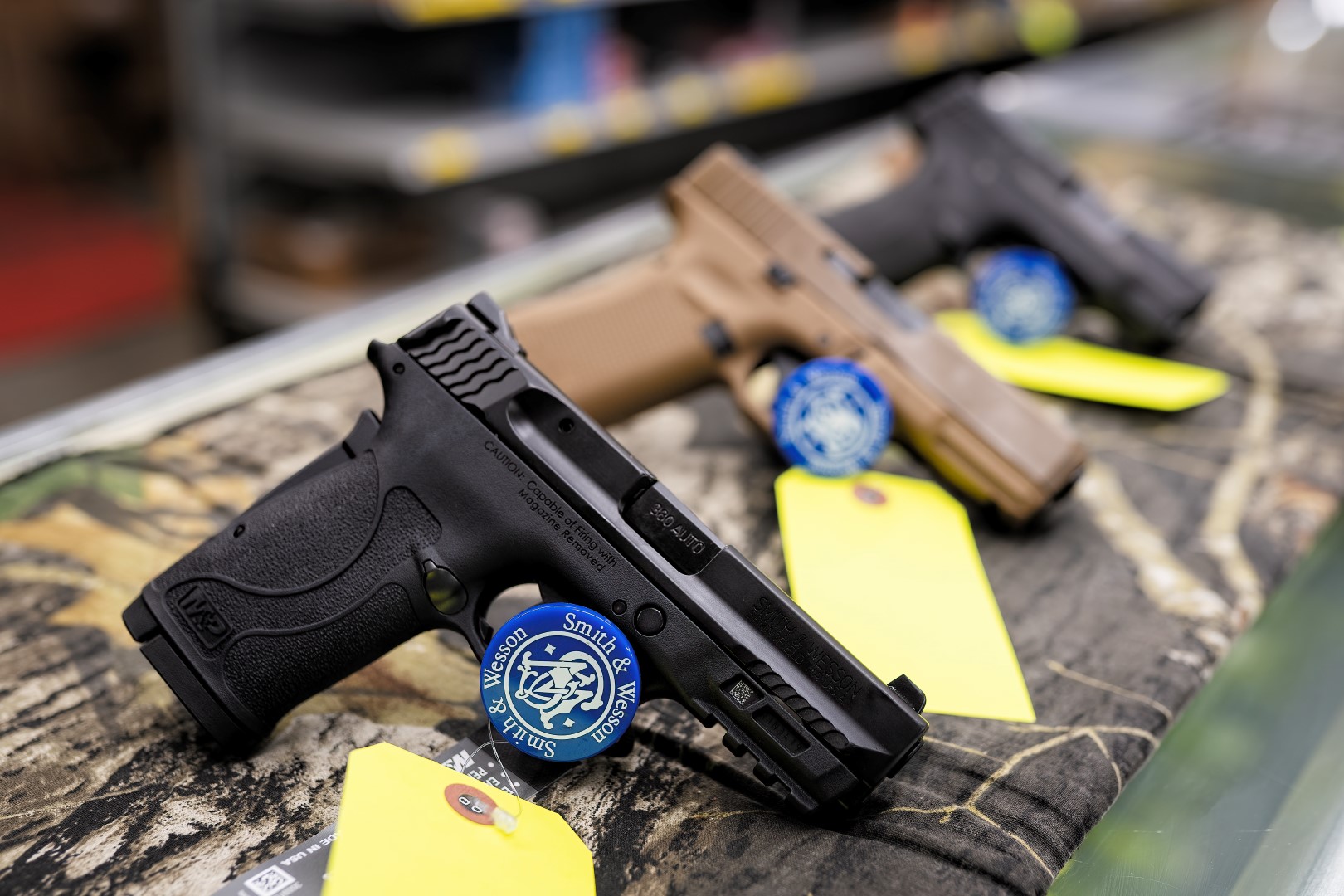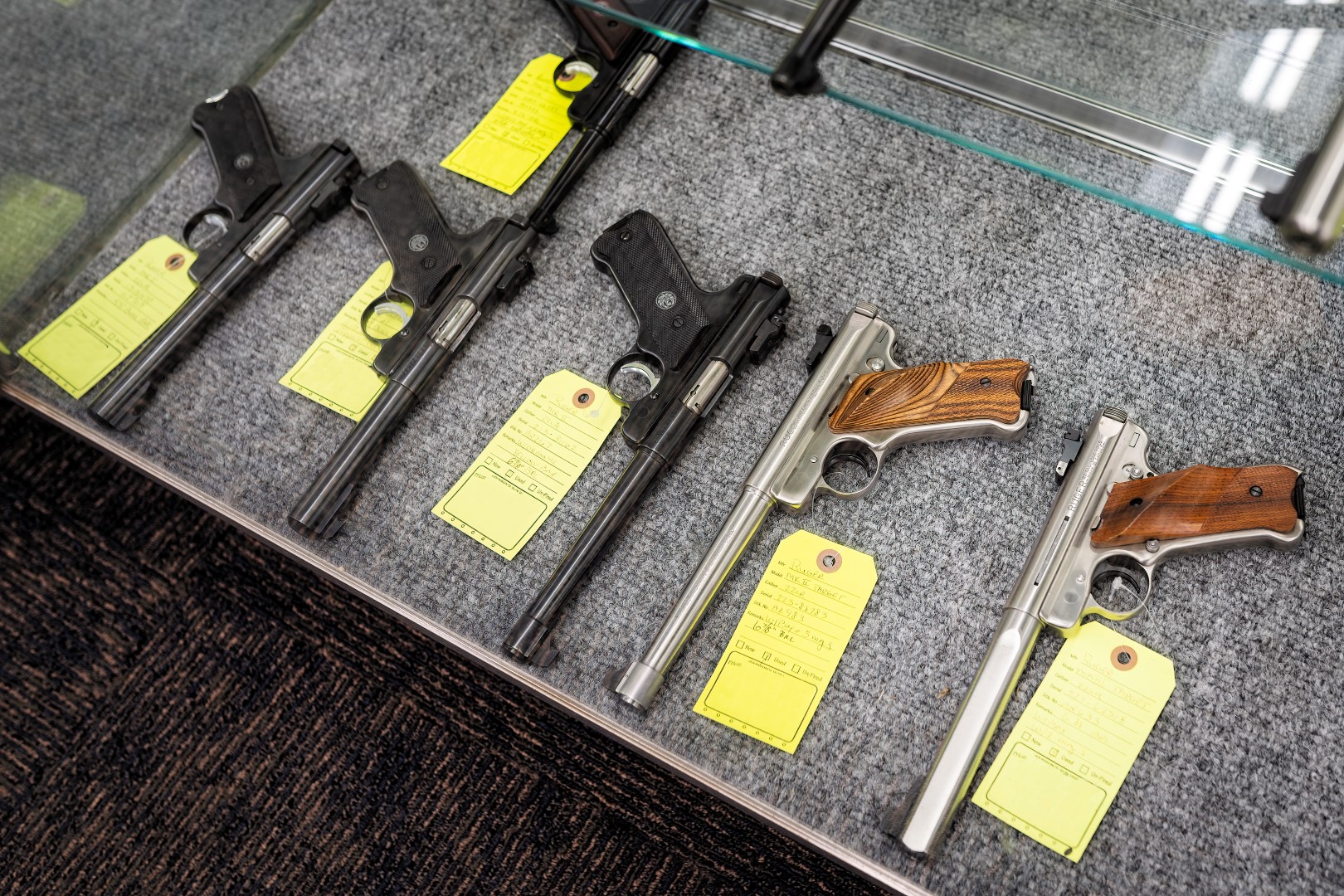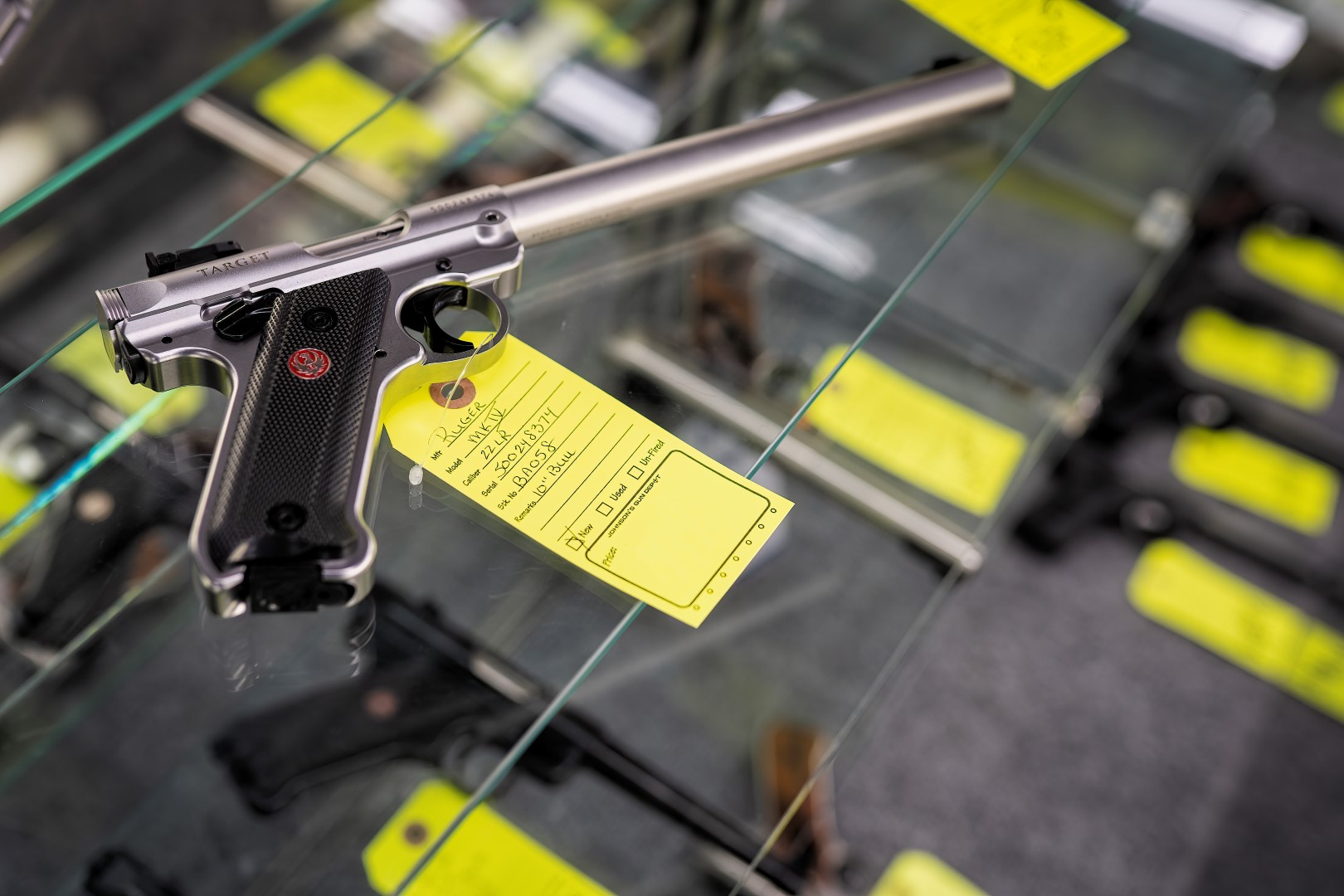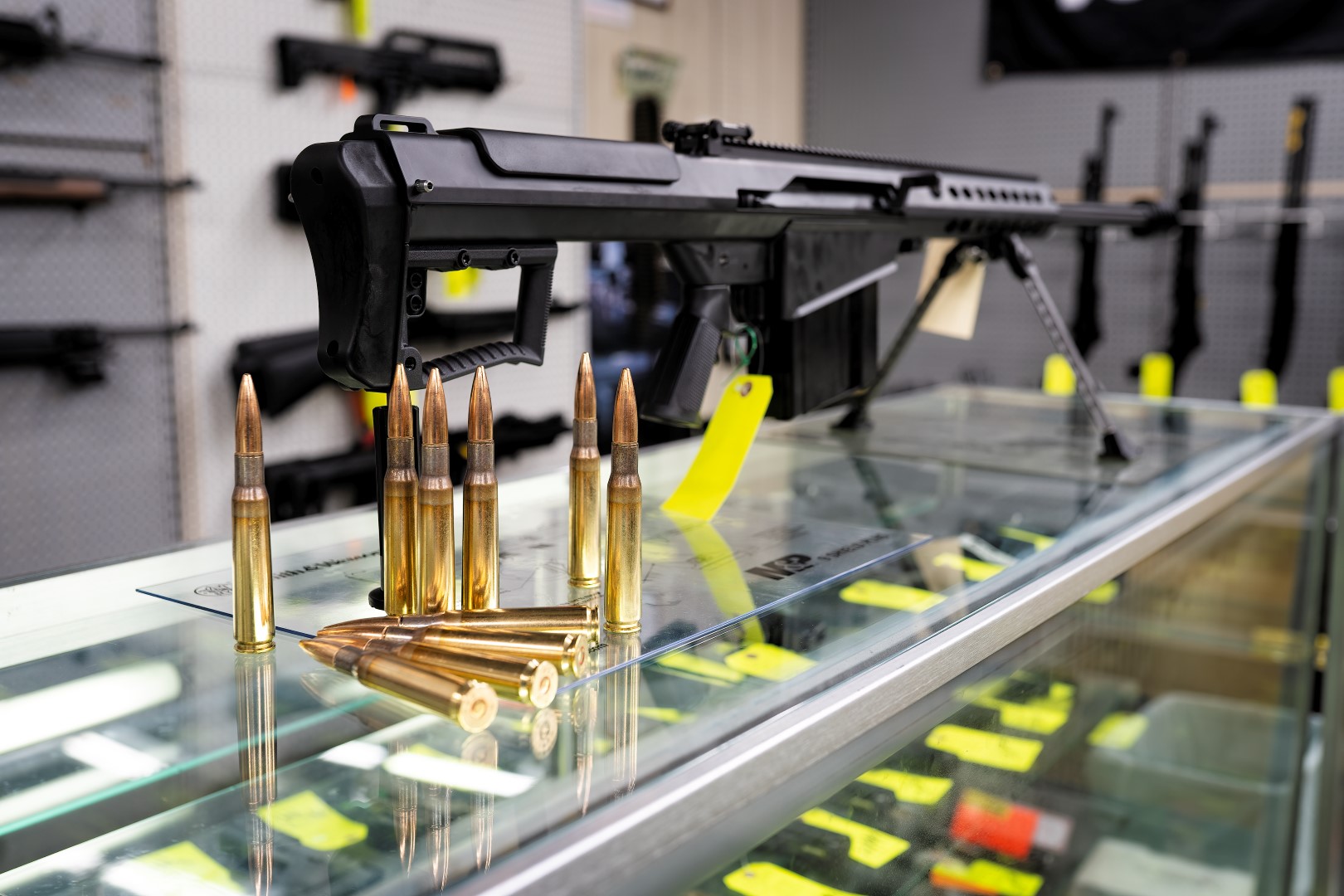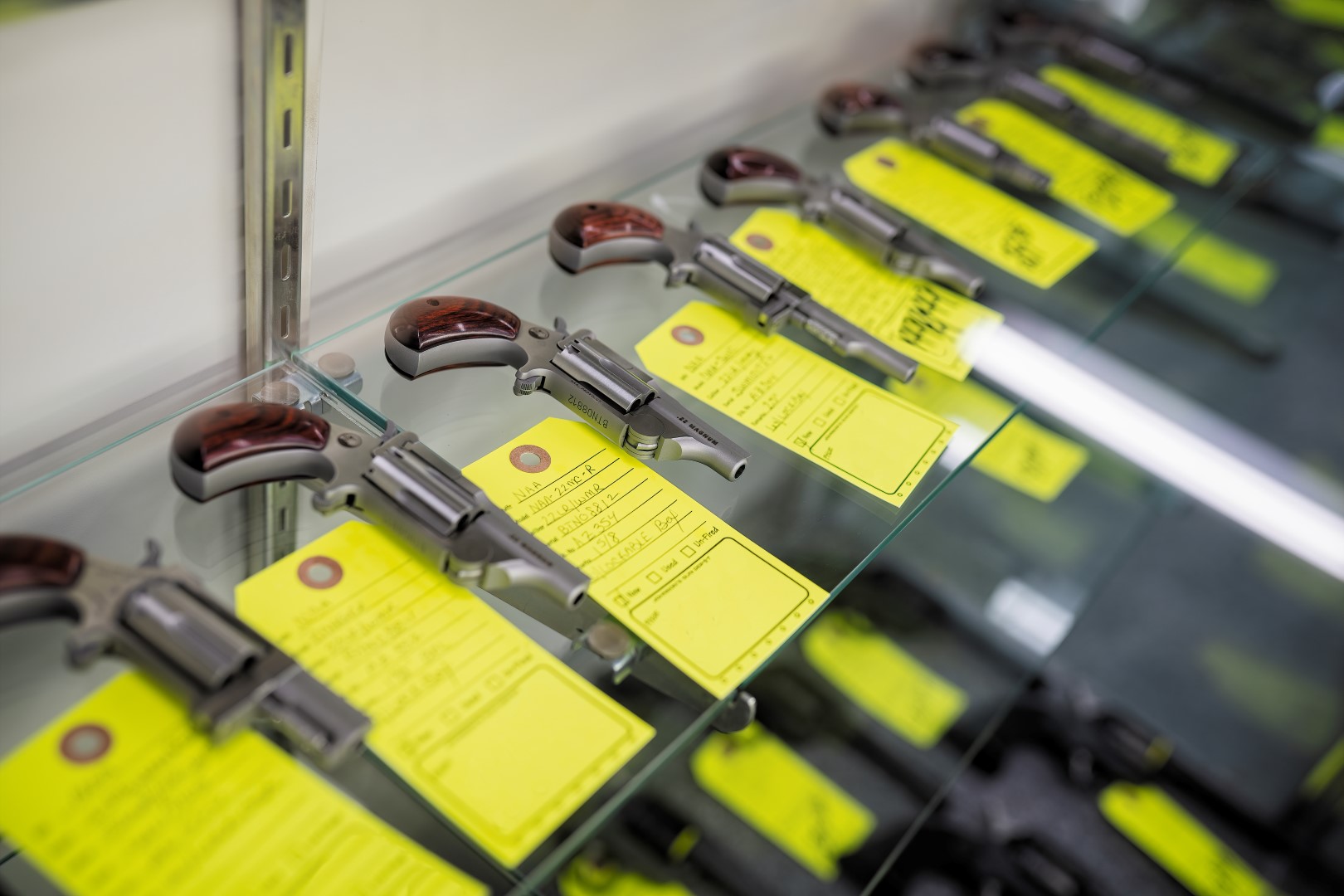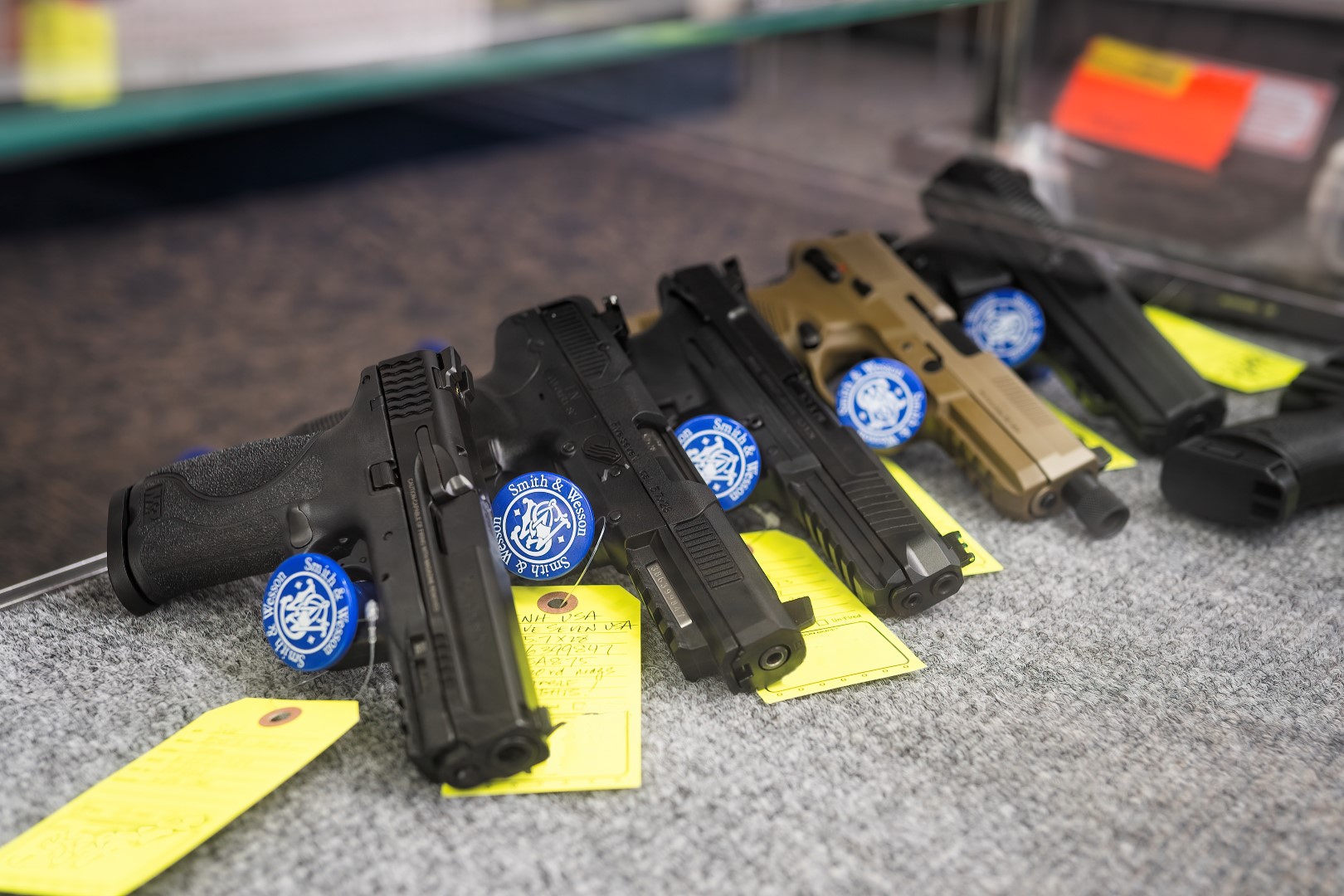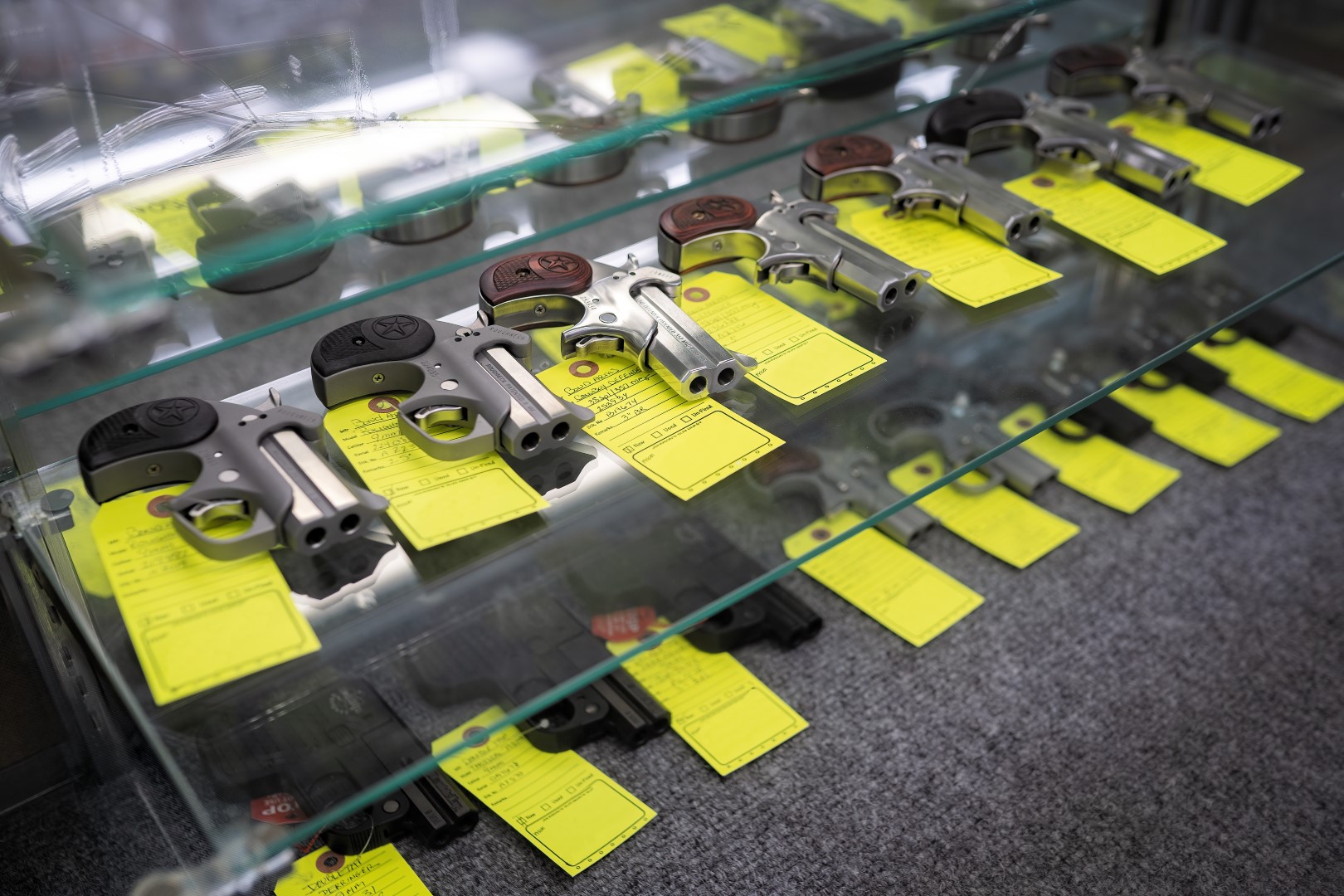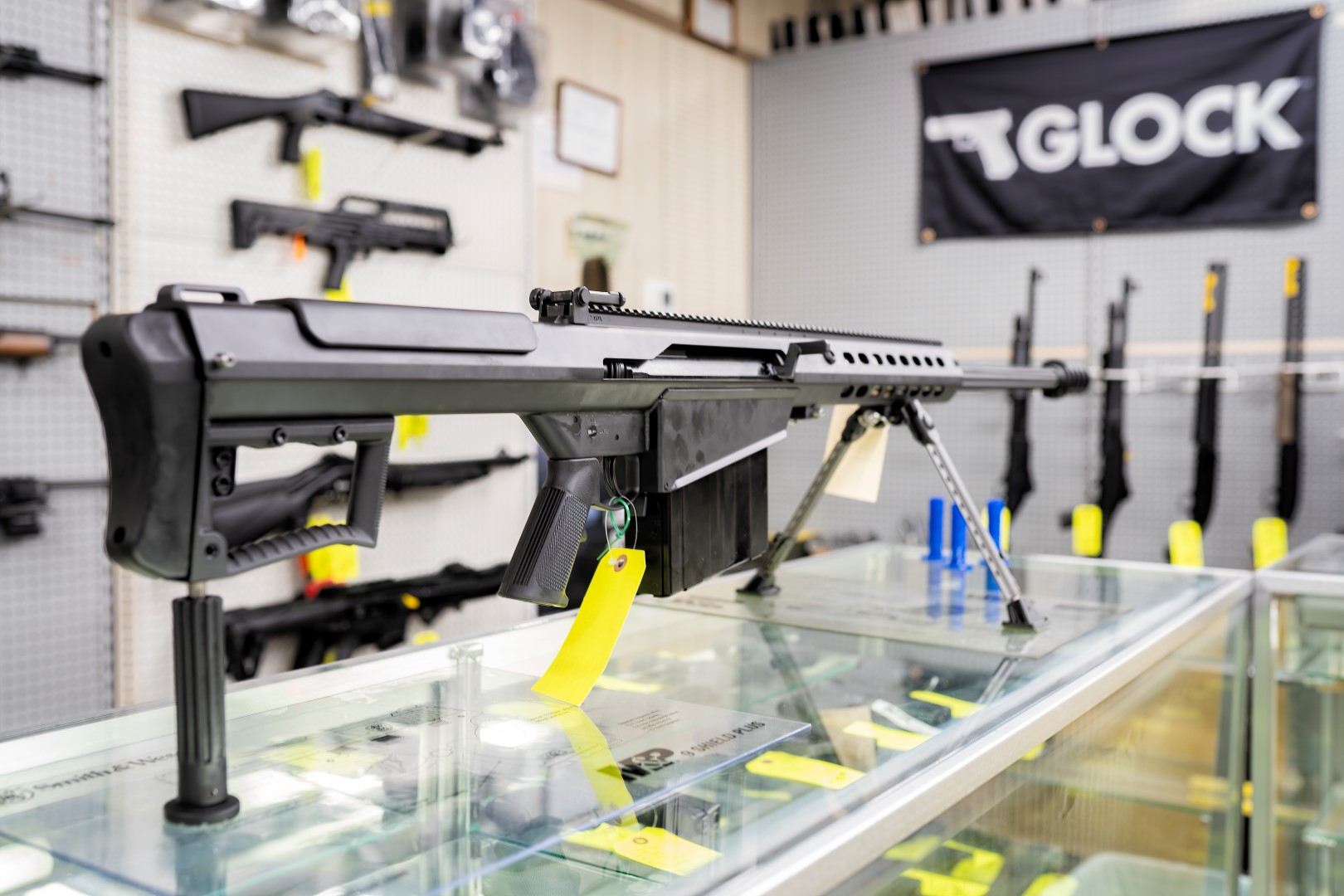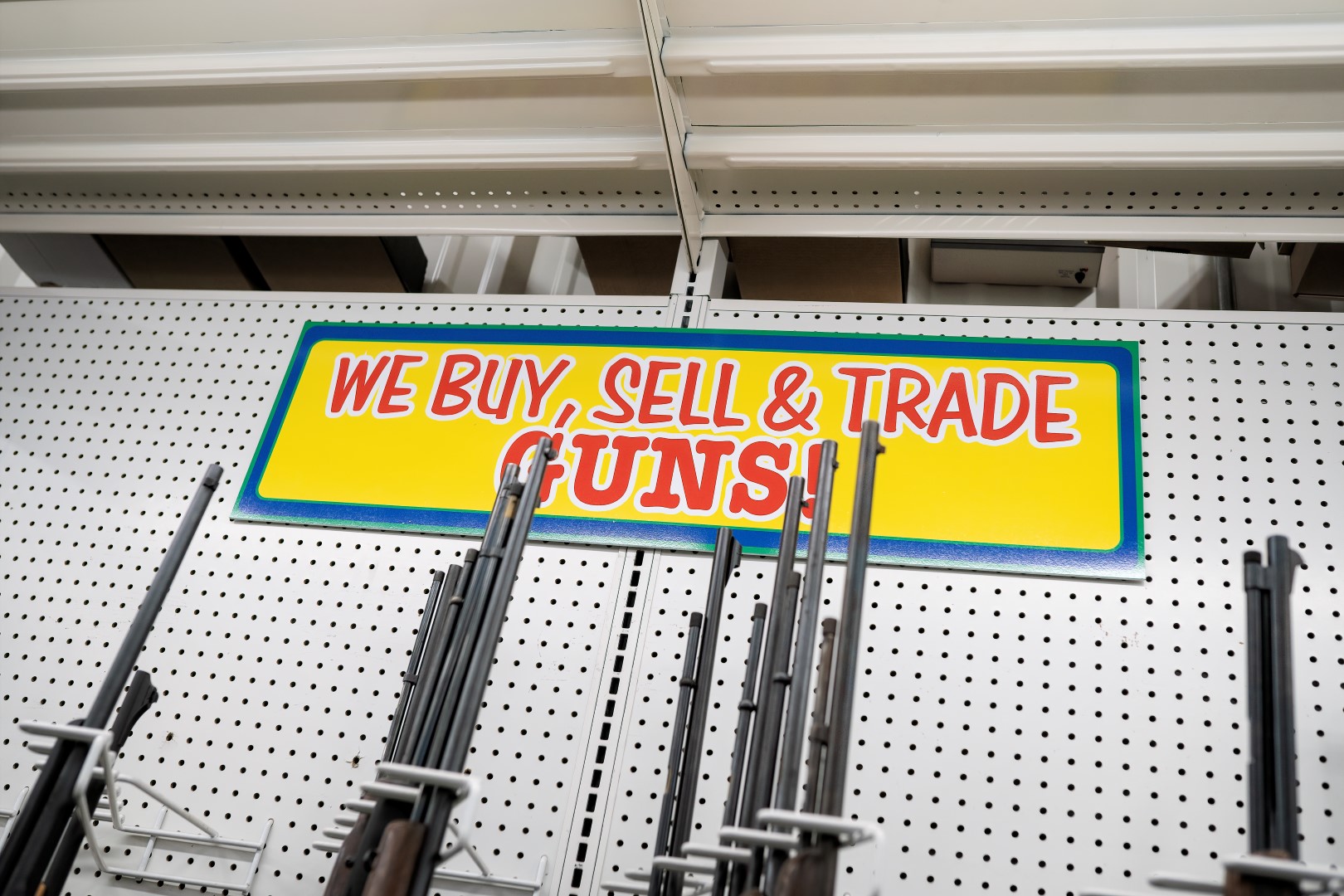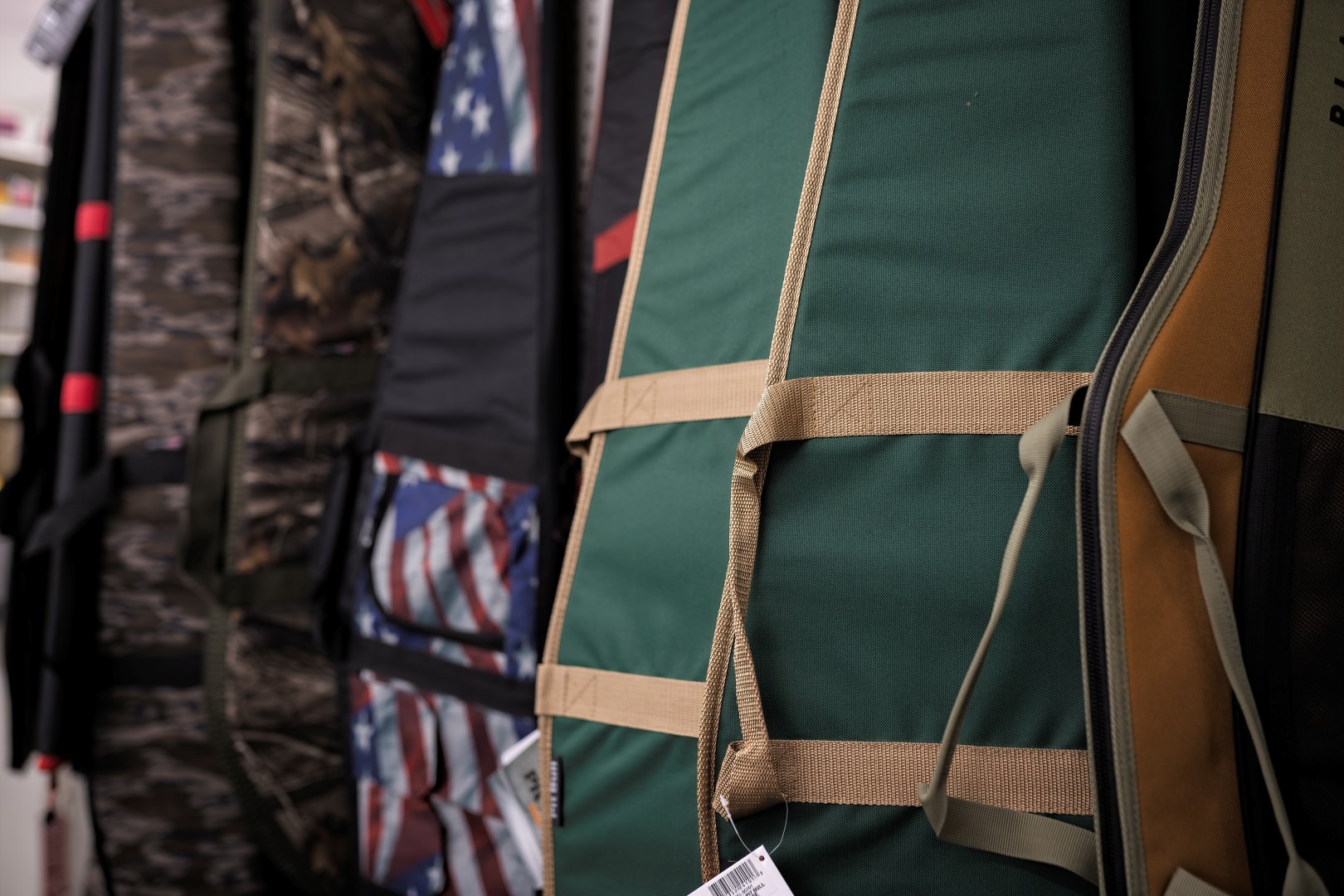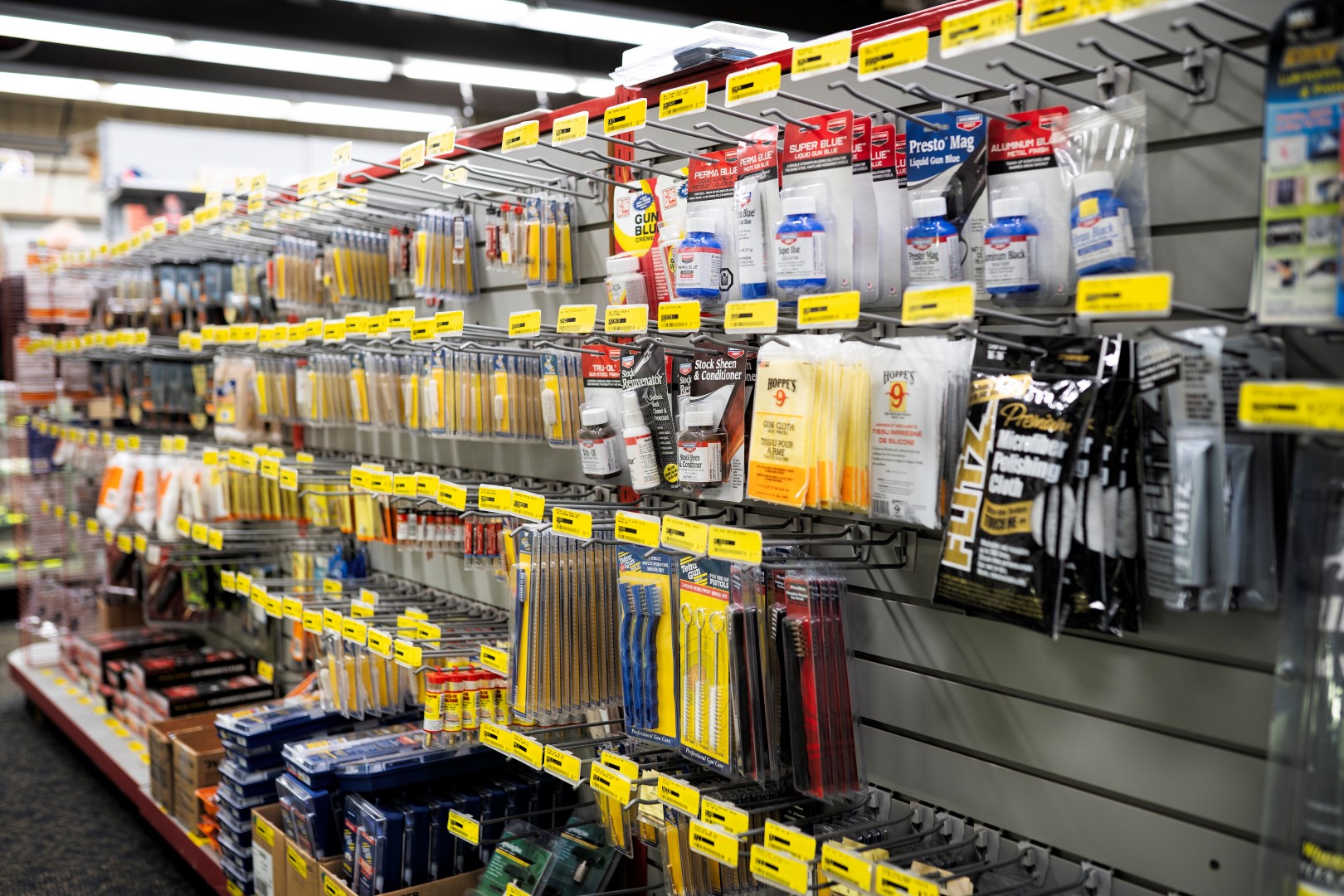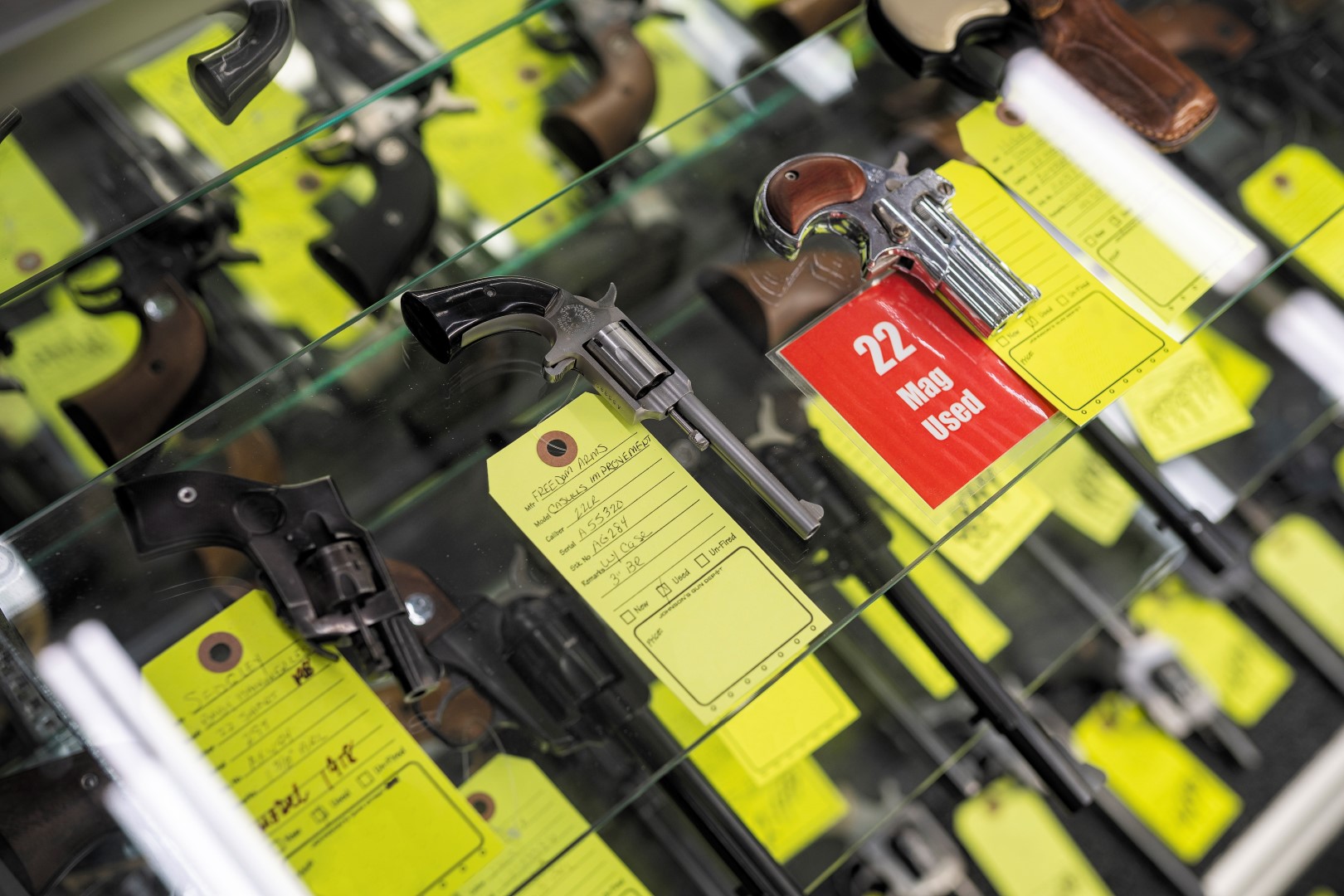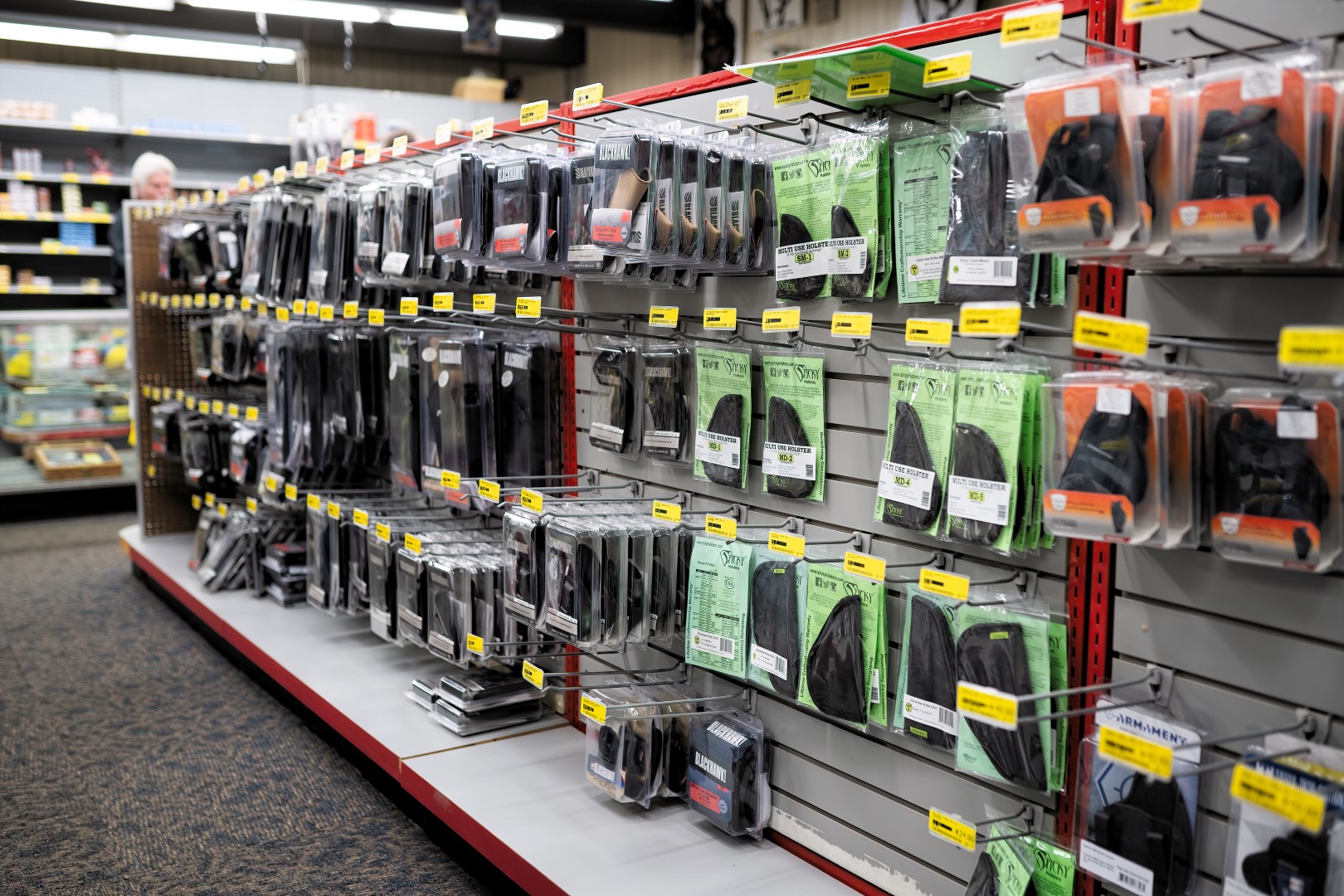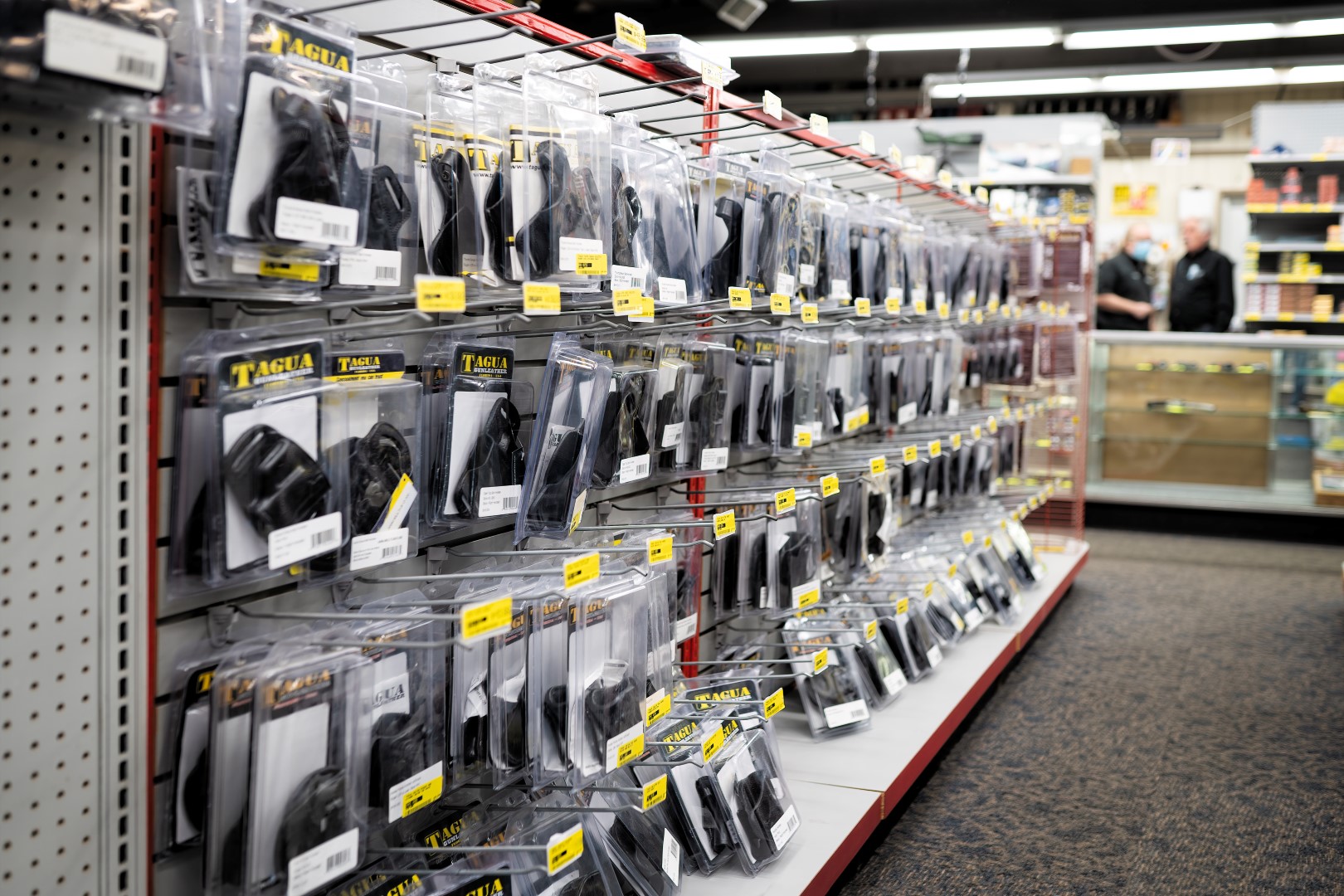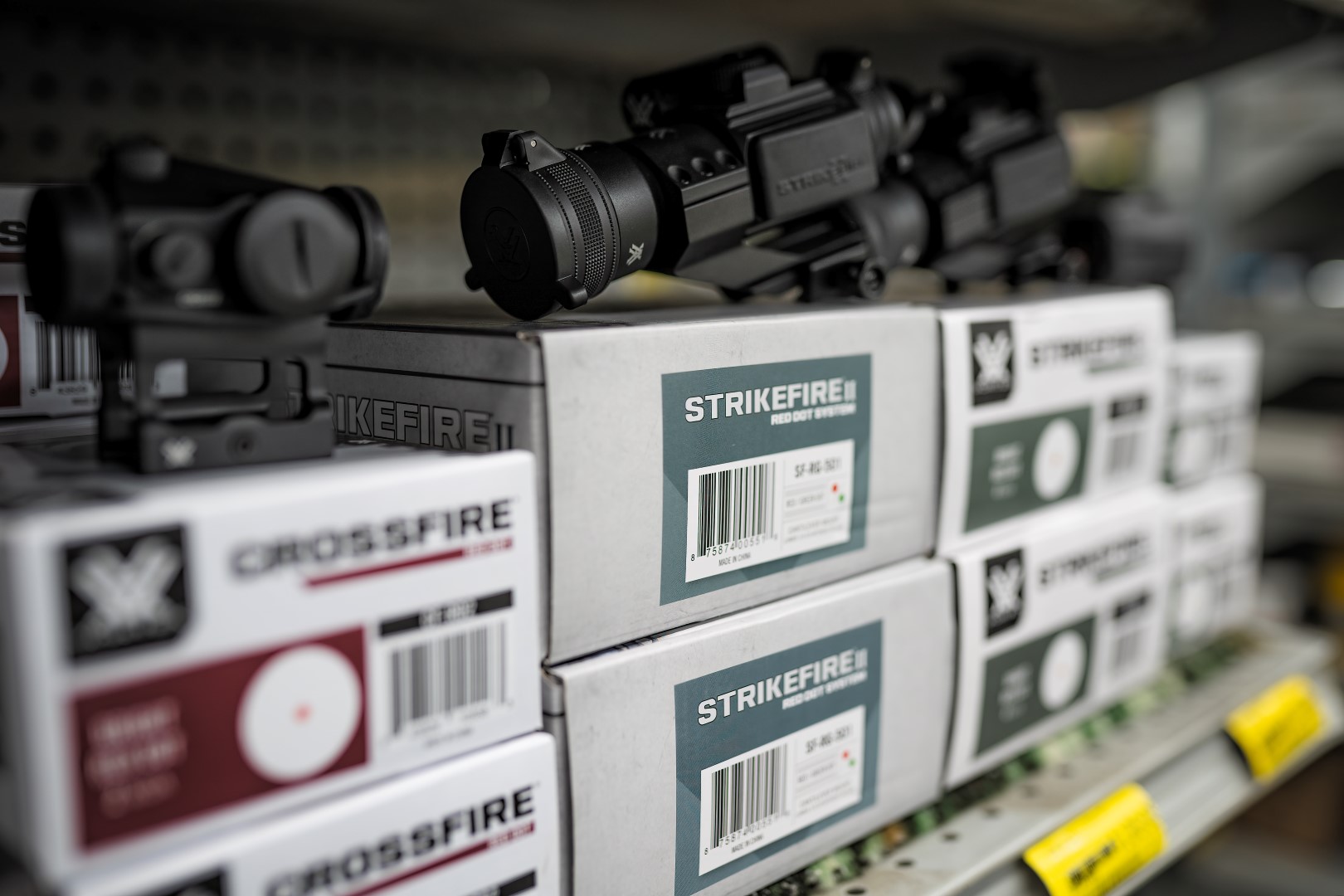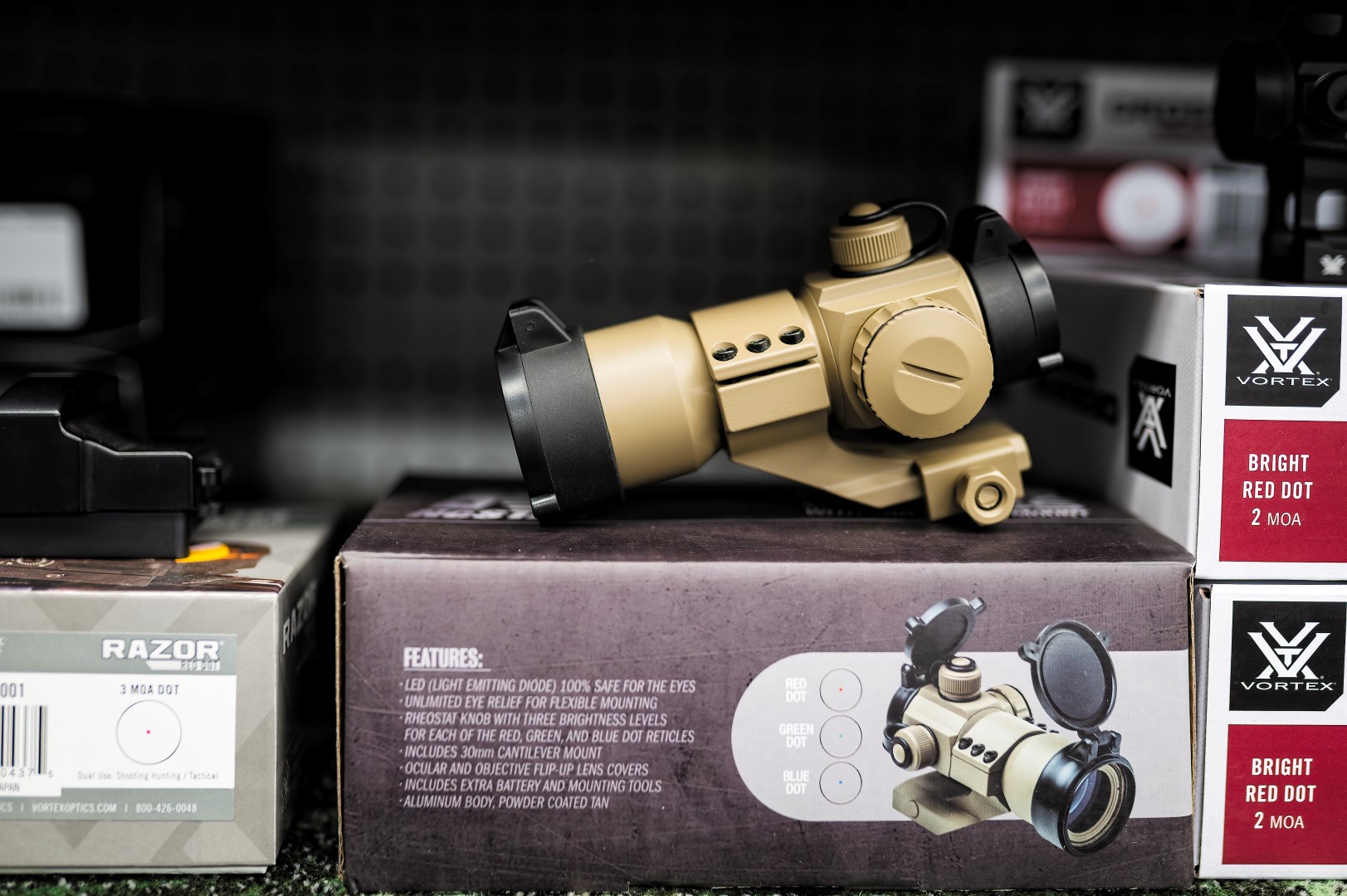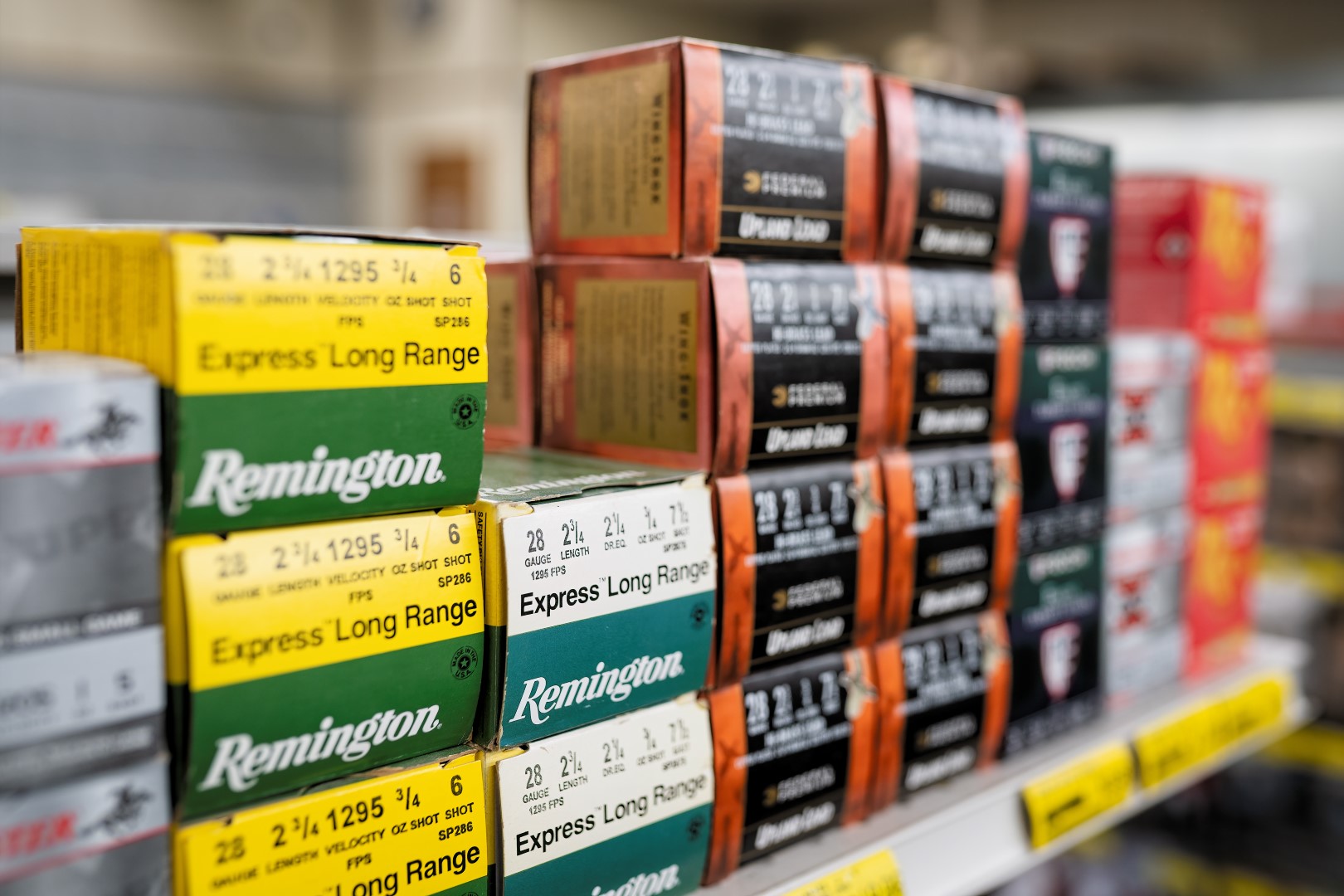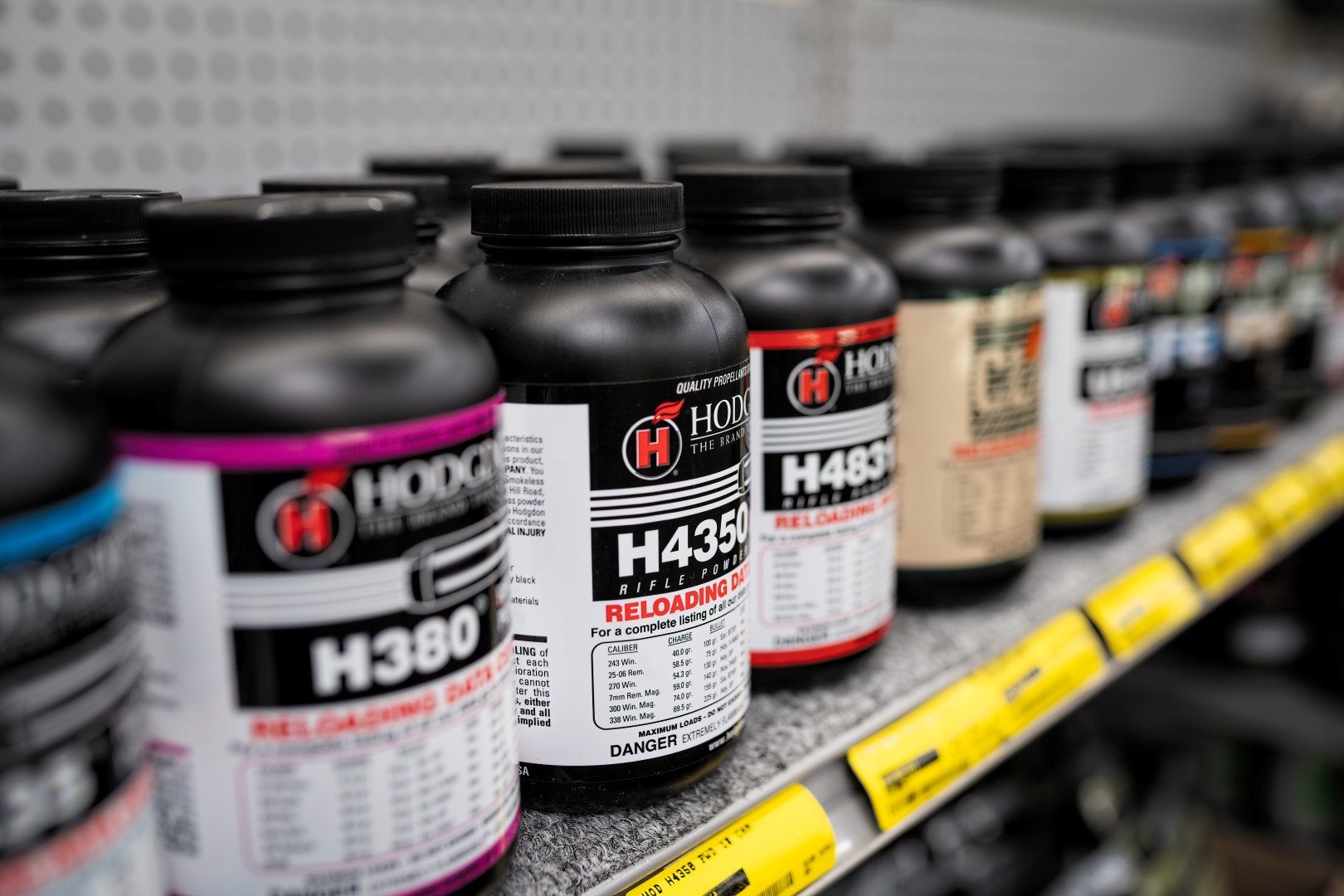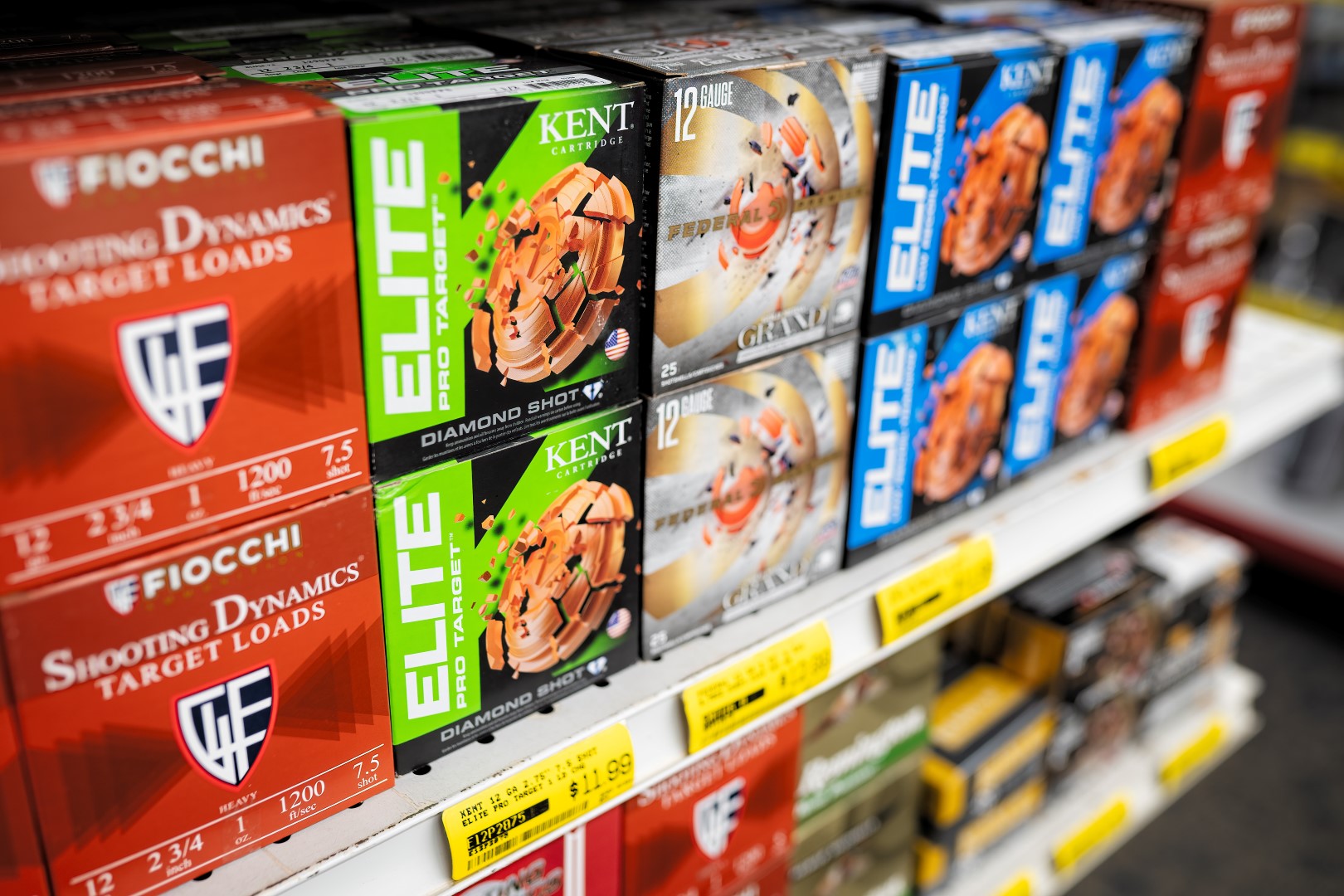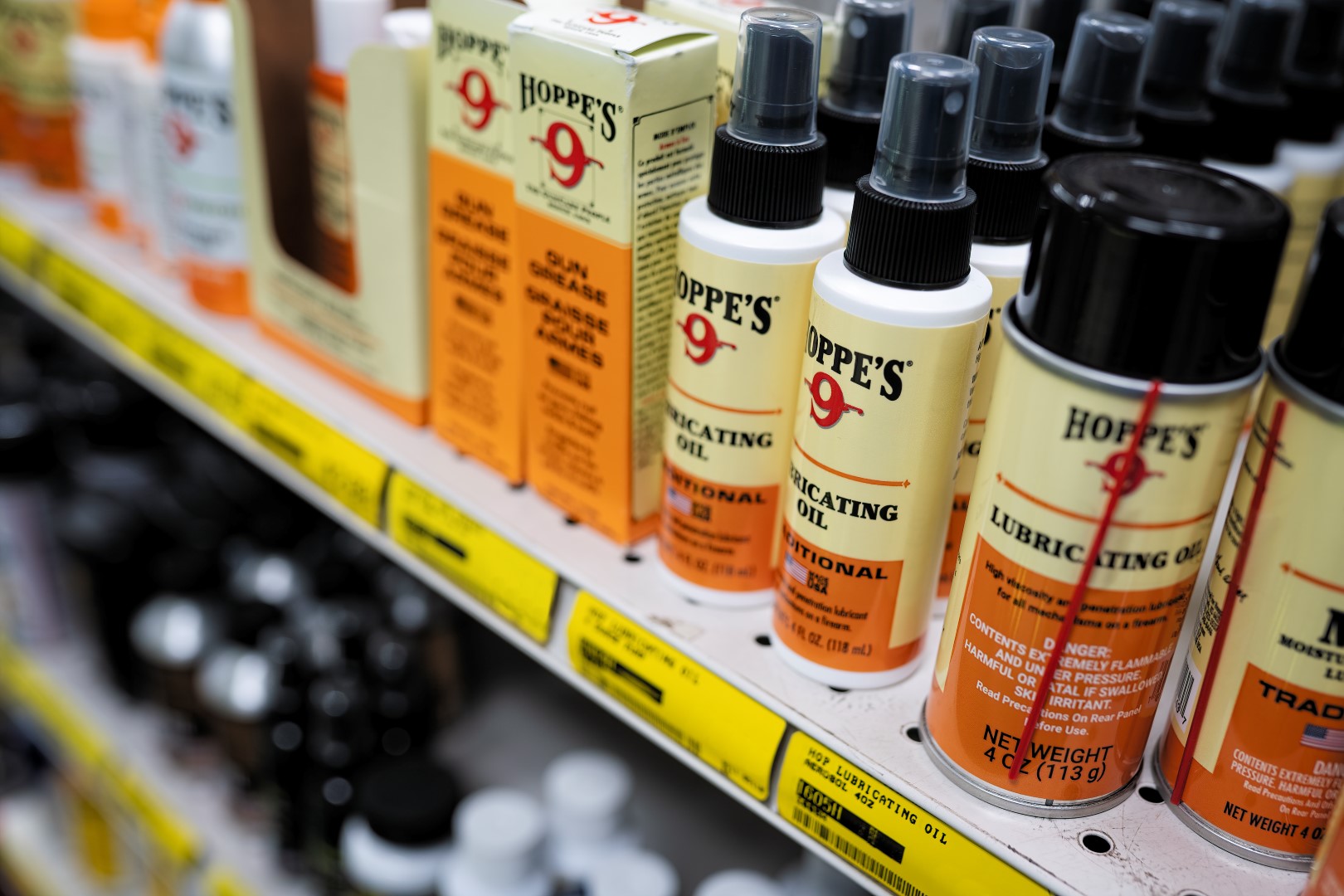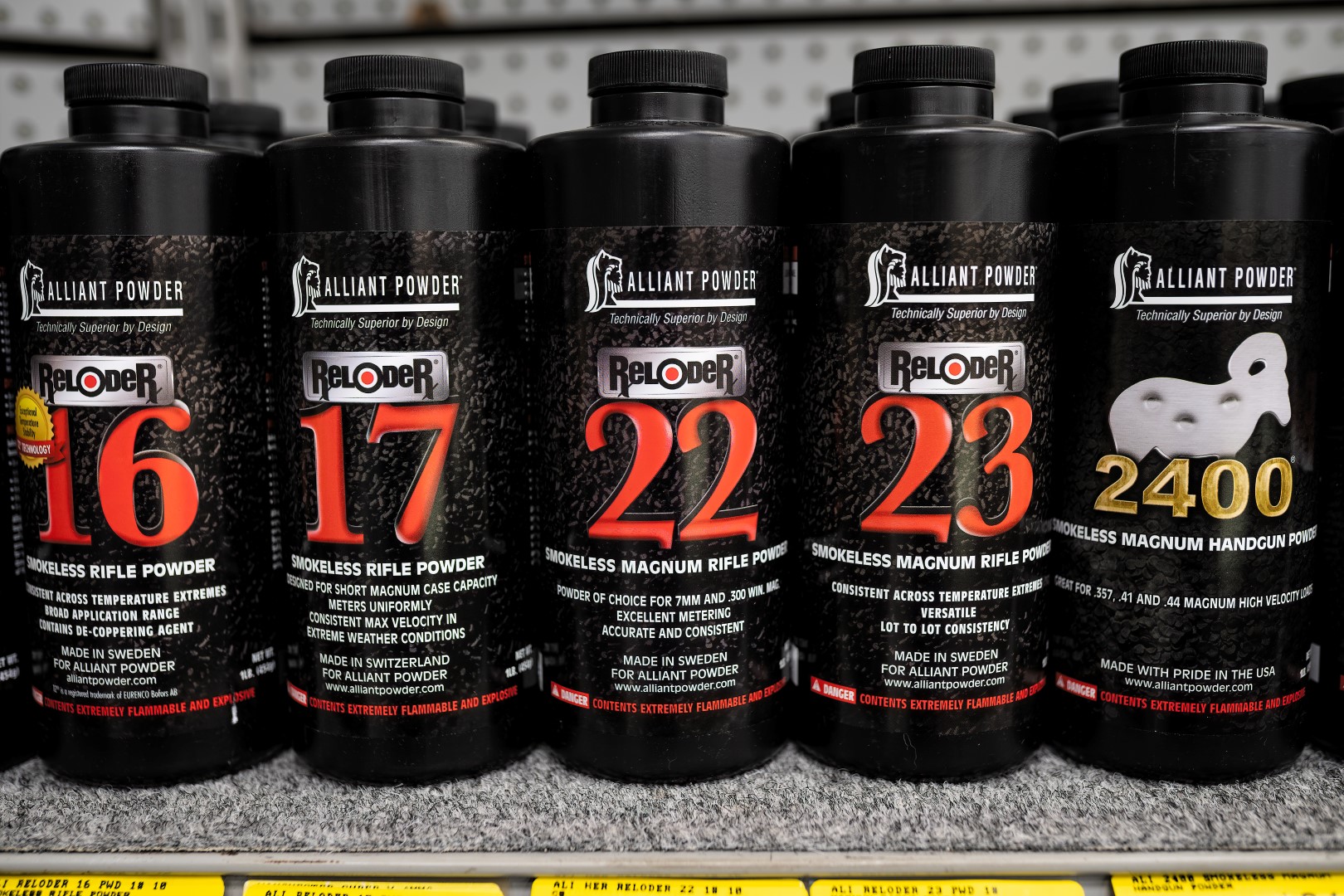 Johnson's Gun Depot Norvelt, PA
Johnson's Gun Depot proudly provides firearms, ammunition and firearm accessories to Westmoreland County and surrounding areas, including Somerset, Fayette, Indiana, Armstrong and Allegheny Counties. With our Gun Depot being located in Norvelt, we're conveniently located by Mt. Pleasant, Greensburg, Connellsville, Uniontown, Latrobe, North Huntingdon, Irwin, Delmont and more! Come out and visit us for one of Western Pennsylvania's largest firearms selections at Johnsons Gun Depot, located next to Johnson's Ace Hardware and Johnson's Heating!